About Me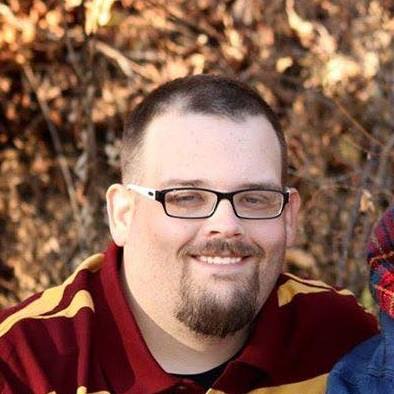 Hi, My name is Ryan Russell and thank you for visiting my Profile. Here I hope to give you a since of myself. First, through this introduction I would like to explain to you who I am and tell you a bit about my life. Second, I would like to show you some of the work I have done that would show my skills and abilities with several developer languages and tools and Finally I would like to provide you with my contact information as well as a way for you to be able to reach out to me.
So if you have made it this far, you have probably learned the sound that gets my attention and that is my name. I am horrible at talking about myself, but as you are well into the second paragraph, here goes! To start with I am happily married (usually) and have been that way for 9+ years. My wife and I (her name is Shelley) have no children, we have a puppy named Magnus. We call her Maggie when we aren't trying to be formal. Currently I am working in Educational Technology Management and she occupies her time with accounting. When I am not working or engaged in development, I like to both play and listen to music. I have played for several years and have picked up and attempted to play most any instrument. I have actually been successful at playing one or two. With some of my other spare time, I like to travel and play with technology.
While I have taken most of the last paragraph to explain my time outside of work. I will this paragraph to explain my time in work and what I am looking for to grow my career. Since graduating college I have been involved with helpdesk or end user support in some way or another. I have worked on a few different help desks working with general consumer grade products to managing helpdesk in which I supported more specialized and industry specific products. I have always excelled in a help desk role due to my strong communication skills and my abilities to translate technical issues to non technical users in an effort to convey problems and messages.